Plex: 3 May 2023
Complexity Adventures, NSF Grant for Open Source Ecosystems, Generative AI Meets Open Culture, Net Zero and Beyond, Living Between Worlds, Tying Rocks to Clouds, Lionsberg The Adventure Continues, Working in the Gaps, Dutch Light

The Biweekly Plex Dispatch is an inter-community newspaper published by Collective Sense Commons on first and third Wednesdays of each month. Price per issue: 1 USD, or your choice of amount (even zero).
In This Issue
---
Complexity Adventures Wrap-up
NSF Grant for Open Source Ecosystems
Generative AI Meets Open Culture
Net Zero and Beyond
Living Between Worlds
Tying Rocks to Clouds
Lionsberg: The Adventure Continues
Working in the Gaps
Dutch Light
---
Complexity Adventures Wrap-up
by Michael Lennon and Peter Kaminski
The biannual Complexity Adventures Summit was last weekend, and while everyone is still recovering from the intense weekend, we can share a few artifacts to hopefully give you a small taste of how it went. Here is a recorded video of the Closing Session, and a few slides that were shared.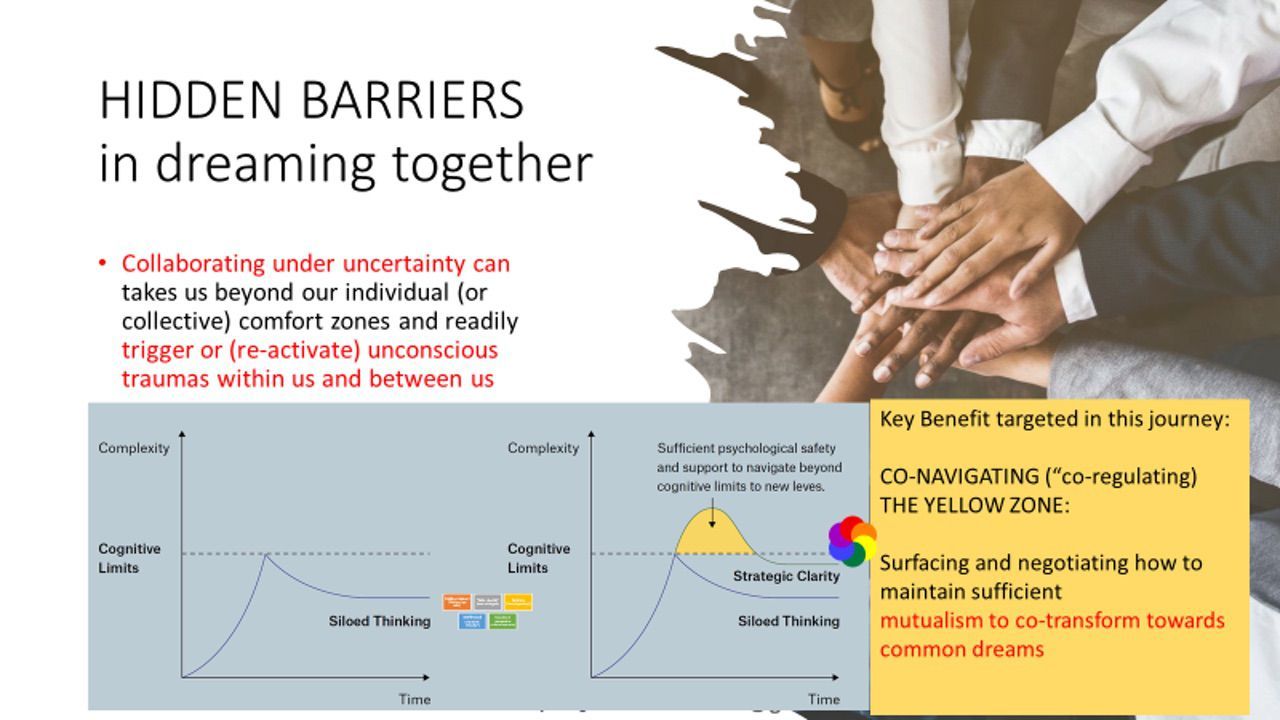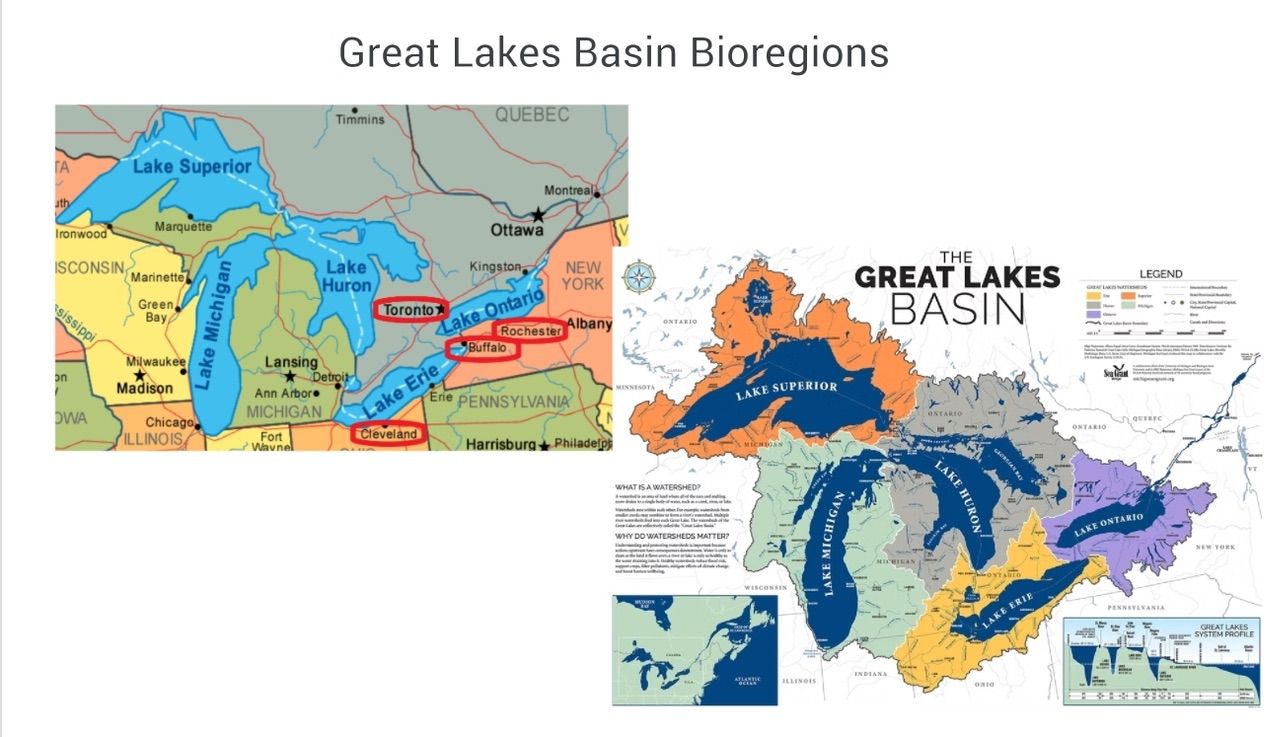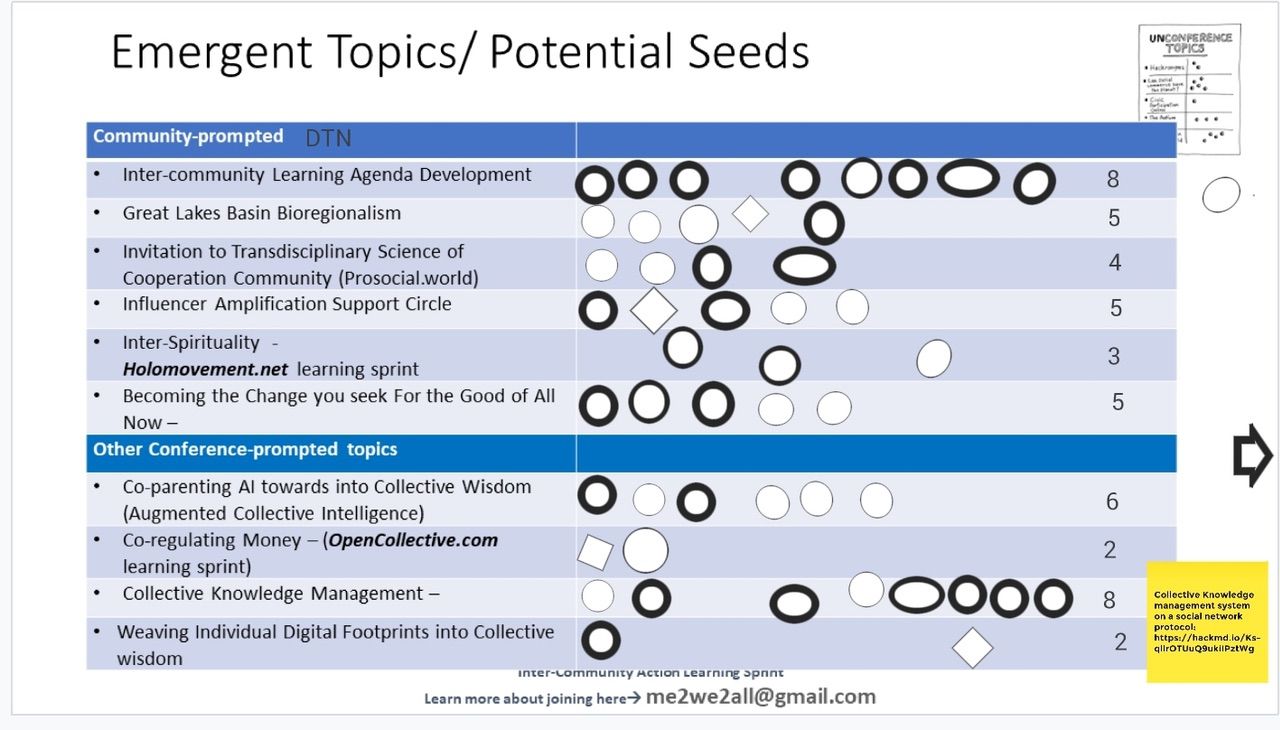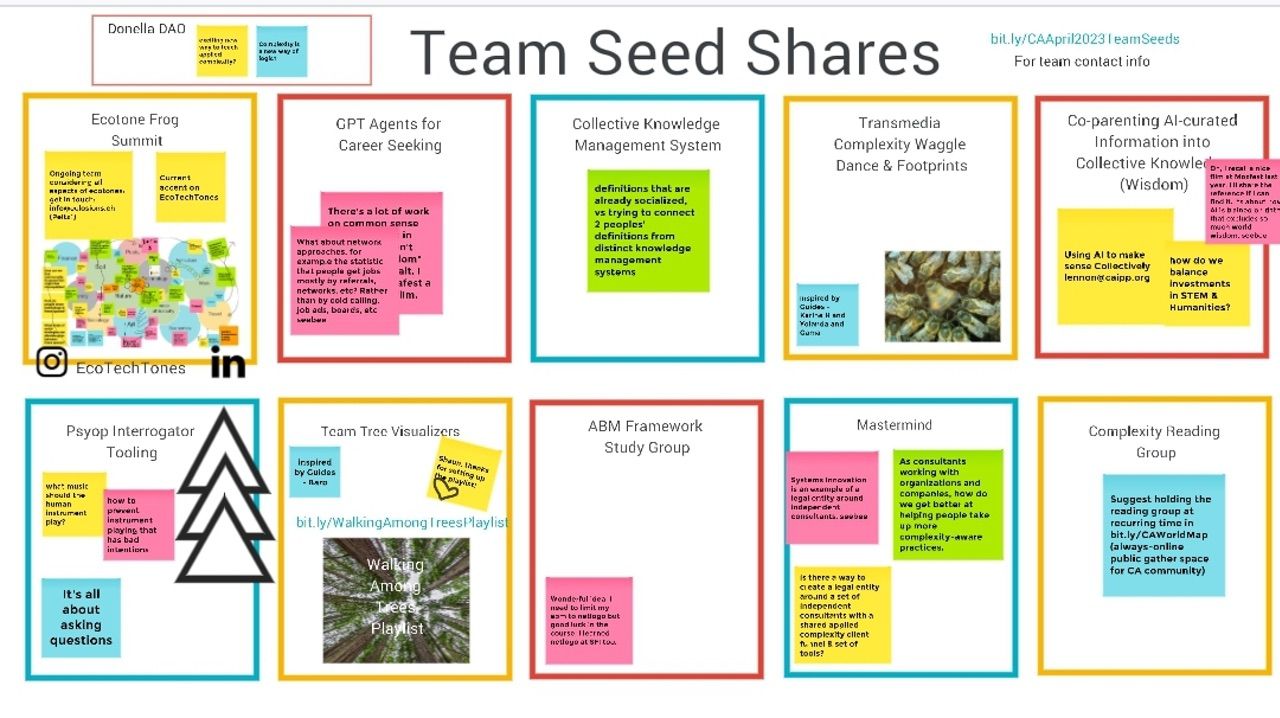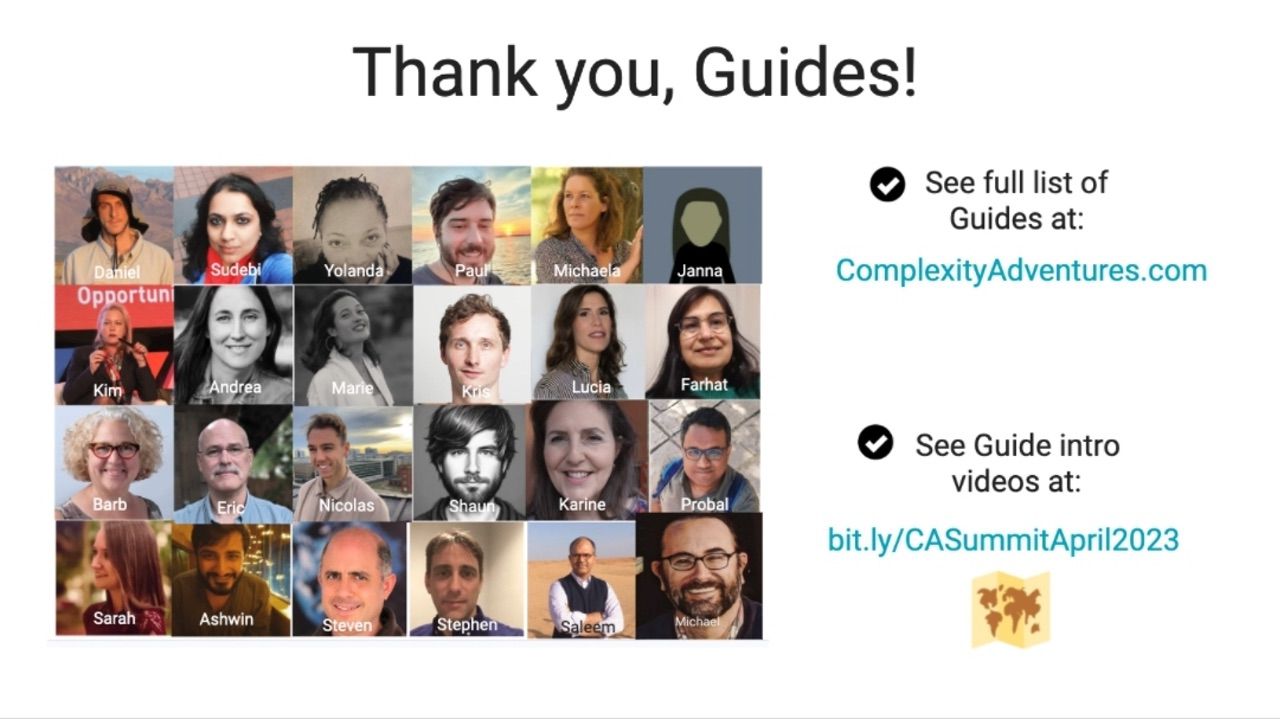 ---
---
NSF Grant for Open Source Ecosystems
by David Witzel and Peter Kaminski
The US National Science Foundation is offering a second round of grants in Pathways to Enable Open-Source Ecosystems (POSE) to support design & development of "open source ecosystems" to "harness the power of open-source development for the creation of new technology solutions to problems of national and societal importance."
Several Plex and Plex neighbor organizations have been meeting to coordinate as they consider submitting proposals to NSF together or separately. They include:
These organizations are actively looking at putting together teams, and would love to hear from other organizations or individuals who may be interested. More coordination and cooperation is better for everyone. Email Pete for more information or contacts.
---
---
Generative AI Meets Open Culture
by Peter Kaminski
There were several Plex faces in attendance in the 300 or 400 folks who were there for yesterday's webinar, hosted by Internet Archive, with panelists from Creative Commons, Internet Archive and Wikimedia Foundation.
Smart people musing on opportunities and challenges of using generative AI in cultural heritage, what's not to like? Recorded video, transcript, and complete session chat at Generative AI Meets Open Culture, by Internet Archive, 2023-05-02.
---
---
Net Zero and Beyond
by Gil Friend
Ten years ago this week I asked:
"If your company were focused on building regenerative capacity—its own, of its value chain, of its communities, of the local and planetary ecosystems that support it—how might you do your business differently? What new opportunities might emerge?

"Think about it:

"What if the extraction of the raw materials that make up your product or that enable your service built soil and revitalized ecosystems? Or what if there was no primary extraction at all?

"What if your manufacturing or service delivery processes were "net zero" consumers of energy and water? Or "net positive" producers of renewable energy and clean water?

"What if your embrace of 'extended producer responsibility' (or total producer responsibility) not only eliminated your non-product output but also glued your customers to your business?

"And what if all this delivered exceptional financial results, as well as the satisfaction of a job well done?"

I'm still asking.
---
---
Living Between Worlds—with Grace, Dignity, and Power
by Gil Friend
Last month we began the conversation with "feel-think"—sentipensar—that juicy provocation from many Latin American voices. Ken took the conn, as I nursed a mild round of covid off-mic (yes, I'm doing fine, thanks), and guided a stimulating conversation about "thinking-feeling with the Earth"—thinking with feeling and feeling with thinking. What might that mean? What might that be like? What doors might that open?
This month? TBD!
Plex readers would be most welcome, and need to pre-register to attend.
---
---
Tying Rocks to Clouds
Desmond Tutu Speaks on the Possibility of Redemption
by Ken Homer
"Won't you help to sing another song of freedom? Cause all I ever have, redemption songs, redemption songs." ~Bob Marley
Back in 2006, I was present at a conference where Archbishop Desmond Tutu was a featured speaker and participant. He told a tale that has stuck with me ever since. When he and Nelson Mandela were struggling to steer South Africa out of the treacherous waters of apartheid into some new form of governance, they decided to institute the Truth and Reconciliation Commission. They were rewarded with death threats for their efforts. People with family members who suffered rape, torture, and murder claimed that the horrors perpetrated on their loved ones were committed by monsters who needed to be punished for what they had done. And here is the part of the story that burned so brightly for me, "You see, this is the crux of the problem," he said. "The minute you call someone a monster you have absolved them of human responsibility, and you open a doorway that lets darkness flood into your heart. Once you label someone a monster, you can justify the worst actions imaginable. You can end up treating people as if they actually were monsters instead of seeing them as people who for some reason or other got caught up in performing monstrous acts.
Mandela and I knew that if we demonized those who had oppressed us for decades, we would set in motion a pendulum swing that would lead us right back to the very prison from which we sought to escape – the holding cells of dehumanization. We felt that only if we kept alive the possibility of redemption for those who committed atrocities could we hope to shed light on what led them to commit such heinous crimes in the first place. Only by understanding how the conditions that allowed such horrors to become so widely acceptable could we hope to learn how to move our country out of darkness and into light."
Truth and Reconciliation did not entirely live up to its ideals, it had its flaws. Yet, it was a profound act of courage and one that did lead to significant healing and change for South Africa. It is an example of what I call tying rocks to clouds because it dared to clothe an ideal in a practical garment. It was a deeply collaborative conversation because it faced down fear and inertia and produced a new and enlivened future for an entire country. If you are interested in learning more about Truth and Reconciliation, check out the documentary film: Long Night's Journey into Day.
---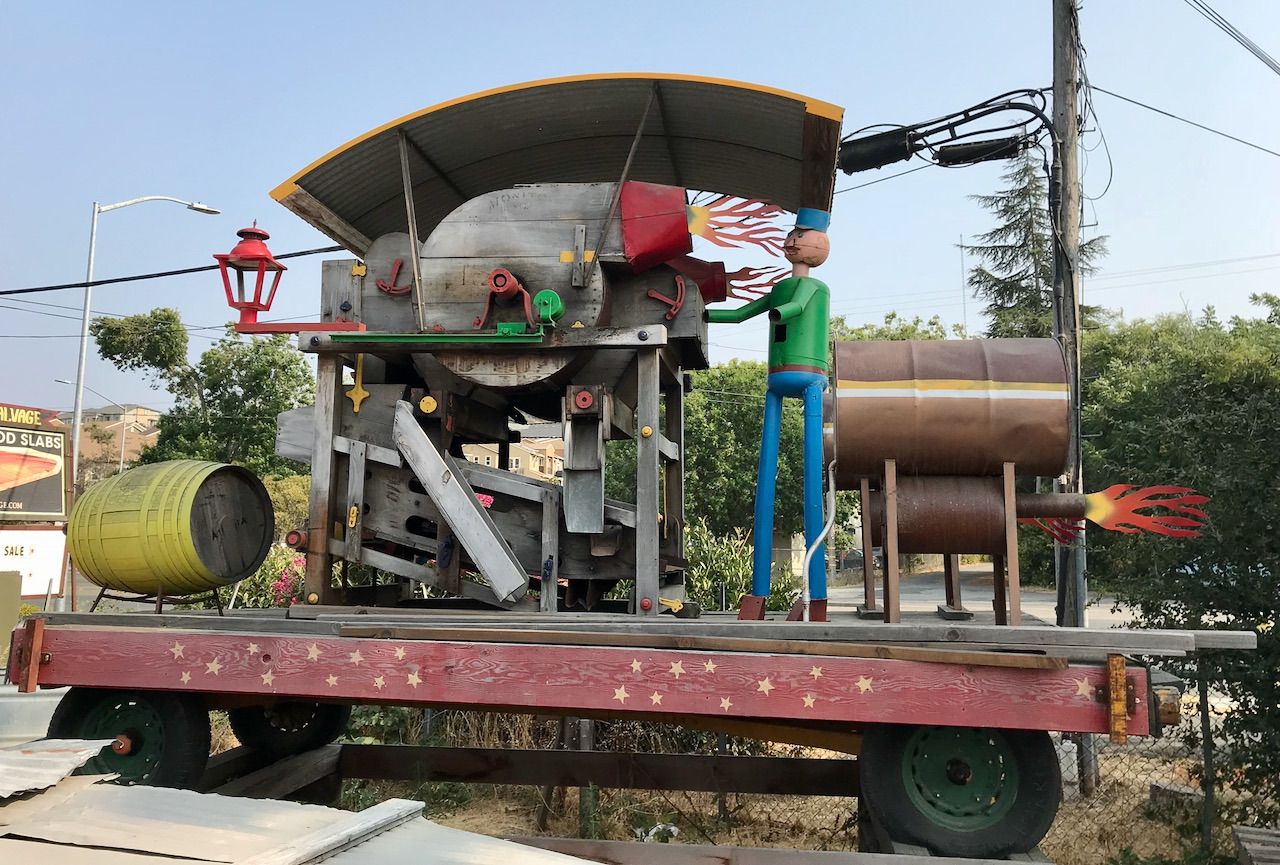 ---
---
Lionsberg: The Adventure Continues
by Jordan Sukut
In Q1 + April, Lionsberg:
Published the Lionsberg Manifesto
Improved the New Vision and Plan
Developed a gamified substructure for the movement via The Great Game of Lionsberg
Deepened relationships with South America and indigenous communities (Jordan traveled to Amazon)
Deepened relationships with the independent political movement in the US (Jordan traveled to convention in Austin)
Added hundreds of pages to the Lionsberg Wiki clarifying numerous aspects
Launched the Lionsberg Platform at https://community.lionsberg.org (invitation only for now)
Launched the Lionsberg Chat System at https://chat.lionsberg.org (invitation only for now)
Reached agreement with Procore to provide their platform the Movement as an in-kind donation to Lionsberg (Program Management and Project / Grant Pursuit and Administration)
Set up an enterprise node of Oracle P6 for Program Management
Set up the Above The Chaos podcast across multiple platforms (please feel free to refer guests!)
Clarified Strategy
Developed a more sophisticated fundraising strategy around the joint pursuit of multiple larger grants to fund specific parts of the movement across a range of partner organizations
Tentatively identified a first $1.2M grant to pursue (See NSF Grant elsewhere in this issue)
Identified a core group to begin the next phase
Identified a core set of emerging business opportunities to explore the potential to start the economic federation
We did not successfully execute on our 120 day goal to secure funding, partly because I did not ask. Based on the feedback I received, I chose not to initiate fundraising meetings until we could accomplish the steps and above to clarify the structure, process, and plan. Instead, we chose to further clarify, plan, publish, assemble infrastructure and find new participants.
With the additional steps above and the new energy engaged, we began as scheduled this first week of May, and will be building teams and pursuing resources in a more targeted manner with a broader range of partners.
If you would like to get involved in this next phase of the adventure, please reach out to Jordan or Pete.
Love and blessings to you all!
With love, in community,
~ Jordan
---
---
Working in the Gaps
by Todd Hoskins
The question I often get asked when sharing that we've moved to Central America is, "What type of work do you do that allows you to live in Costa Rica?" I may take a walk through the jungle each morning, but I spend all day on my laptop and phone, on Zoom and in Slack, like most of the Plex readers I know.
Canopy Gap, the name of the company I launched in 2009, is a phenomenon that happens in forests. Somehow the light must penetrate the top of the canopy for growth to occur on the forest floor. The forest as a system, facilitates growth in the canopy and the understory at the same time, partly because of canopy gaps. Gaps form because of tree death, crown shyness, and creatures like the monkeys here that break off branches and eat leaves. Some science suggests that mycelial networks also encourage growth limitations for the sake of the forest.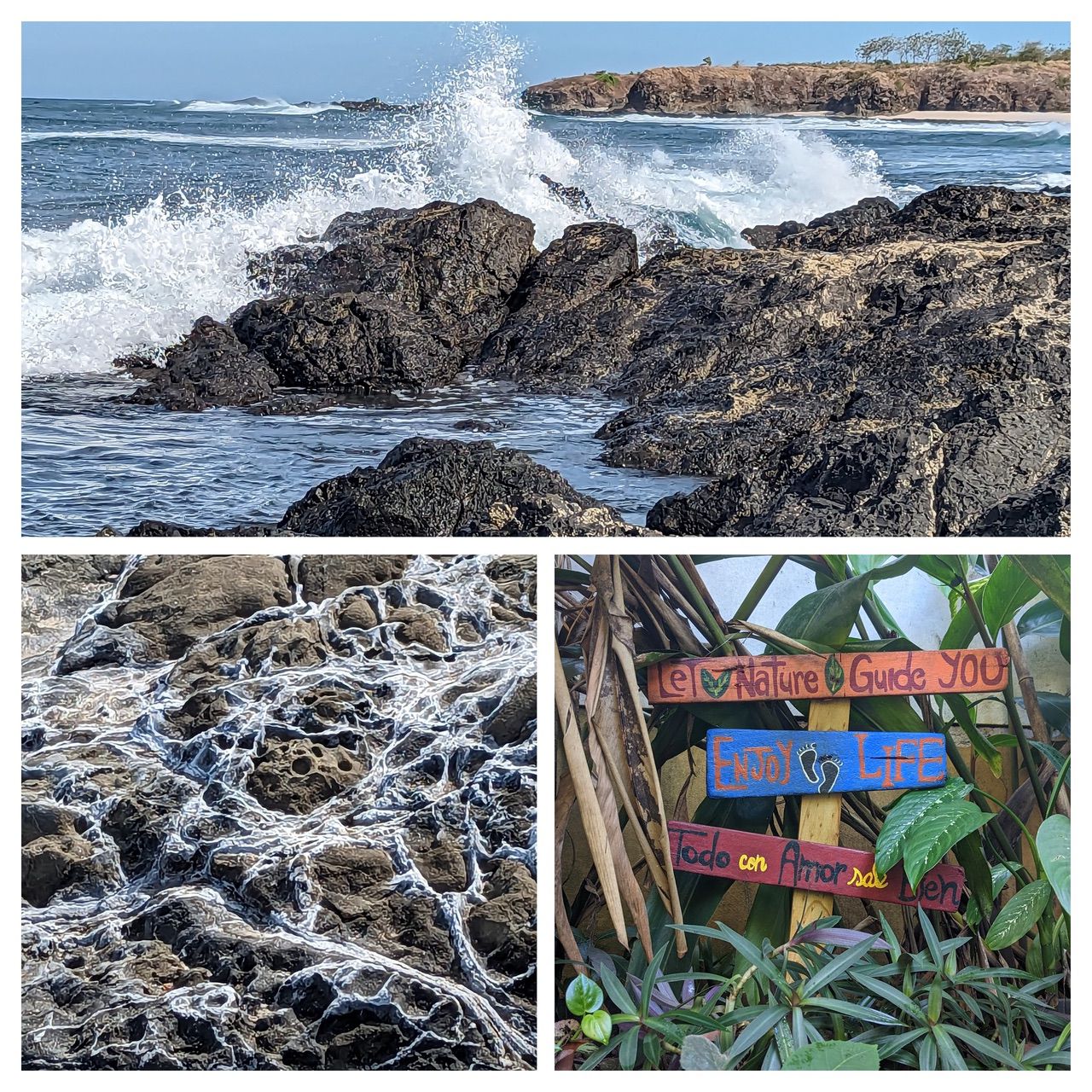 I love the metaphor that systemic growth requires coordination, and this growth is not one-dimensional, as trees must root down as well as stretch into the gaps. Beneficial, mutual growth serves the individuals and the whole. I love forests, and getting to live in dry forest jungle gives me a different appreciation for their complex interactions.
Canopy Gap as a company was originally intended to be a strategy consultancy, looking for those spaces for growth. But then after a few years, I started to become disenchanted with strategy. It seemed like the best ideas, the best plans, and the best people did not always lead to the best results.
This disenchantment coincided with a correlating curiosity in living systems, network science, and interpersonal dynamics. Without even recognizing it, I became less of a consultant–guiding people on what to do, and more of a facilitator–assisting with process, and discovering new ways of working and relating. I eventually found the industry that we had stumbled into–Organization Design–was a perfect place to build capacity in people and teams, and put into practice all of my learning and experiences.
If you don't know much about Organization Design, I would encourage you to check out what's happening, especially on the edges of the industry. I have a lot of respect for Percolab, Opus, Innate Motion, Whole Partnership, August, Nobl, and The Ready. They are making the world of work more adaptive, creative, and in sync with life.
I recognize I have a tendency for telling people what to do, a quite common trait of consultants. But I didn't want to be a consultant anymore. Especially as a white, straight, middle-aged man, it's not my ideas or plans that are needed or best. We need more participation and more voices. We need more facilitators for building diverse capacity in people and systems.
It hasn't been an overnight change from consultant to facilitator, from pushing and pulling to walking alongside (just ask my wife), but it is more deeply satisfying.
The gaps are the thing. The gaps are the spirit's one home, the altitudes and latitudes so dazzlingly spare and clean that the spirit can discover itself like a once-blind man unbound. The gaps are the clefts in the rock where you cower to see the back parts of God; they are fissures between mountains and cells the wind lances through, the icy narrowing fiords splitting the cliffs of mystery. Go up into the gaps. If you can find them; they shift and vanish too. Stalk the gaps. Squeak into a gap in the soil, turn, and unlock—more than a maple—universe.
–Annie Dillard from Pilgrim at Tinker Creek
---
---
Dutch Light
by Hank Kune
Dutch light is a concept in art and photography, and in the minds & hearts of people living here in The Netherlands. We're a green and rainy country, and the light is often soft and luminous, an effect enhanced by the amount of moisture in the air.
According to the film Dutch Light by Pieter-Rim de Kroon & Maarten de Kroon, which explores the science behind Dutch light and how the unique atmospheric conditions of the region contribute to its luminous qualities:
Dutch Light gives us time to contemplate what we see. We've grown accustomed to shifting our attention from one thing to the next, never pausing to examine things properly. No sooner is the television on than we anticipate what we might see on other channels. We've lost our feeling for subtlety and rarely have an opportunity to discover things for ourselves. Dutch Light gives us time to engage and to respond.
The painter Johannes Vermeer (1632 –1675) is considered by many to be a 'master' of capturing Dutch light on canvas. Vermeer used light to create luminous, ethereal effects in his work, often highlighting his subjects with a soft, diffused light seeming to emanate from within the painting itself. The subtle glow of a pearl or a piece of silverware, the luminous radiance of a face or a piece of fabric – he painted them as no one else.
The Rijksmuseum in Amsterdam has a much-acclaimed special exhibition of Vermeer's work, featuring 28 of the 37 paintings attributed to him. On a late-April visit to the exhibition I took a few photographs of them, both entire paintings and details.
Vermeer painted brilliant interiors with people caught in the very acts of life; but he was not a master of painting Dutch skies. This is where others such as Jacob van Ruisdael, Hendrick Avercamp, and Jan van Goyen excelled. Their work invites our eyes to expand into the landscapes of their enormous skies. They produced marvelous paintings as well, also inviting  us to take the time to contemplate what we see, to engage with it and to respond.
According to the documentary The Dutch Light,
There's an ancient myth that the light in Holland is different from anywhere else, but it has never been put to the test. It's the legendary light we see in paintings. The German artist Joseph Beuys, however, says that it lost its unique radiance in the 1950s, bringing an end to a visual culture that had lasted for centuries.
Whether we agree with Beuys or not, it give us something to consider. If it's true here, it may also be true elsewhere.
And yet, April skies this year do still have an evocative power. Here are a few – taken from my kitchen window or just around the corner – which I wish Ruisdael, or especially Vermeer were still here to do.
Vermeer is gone, but his paintings live on.
And Dutch light too.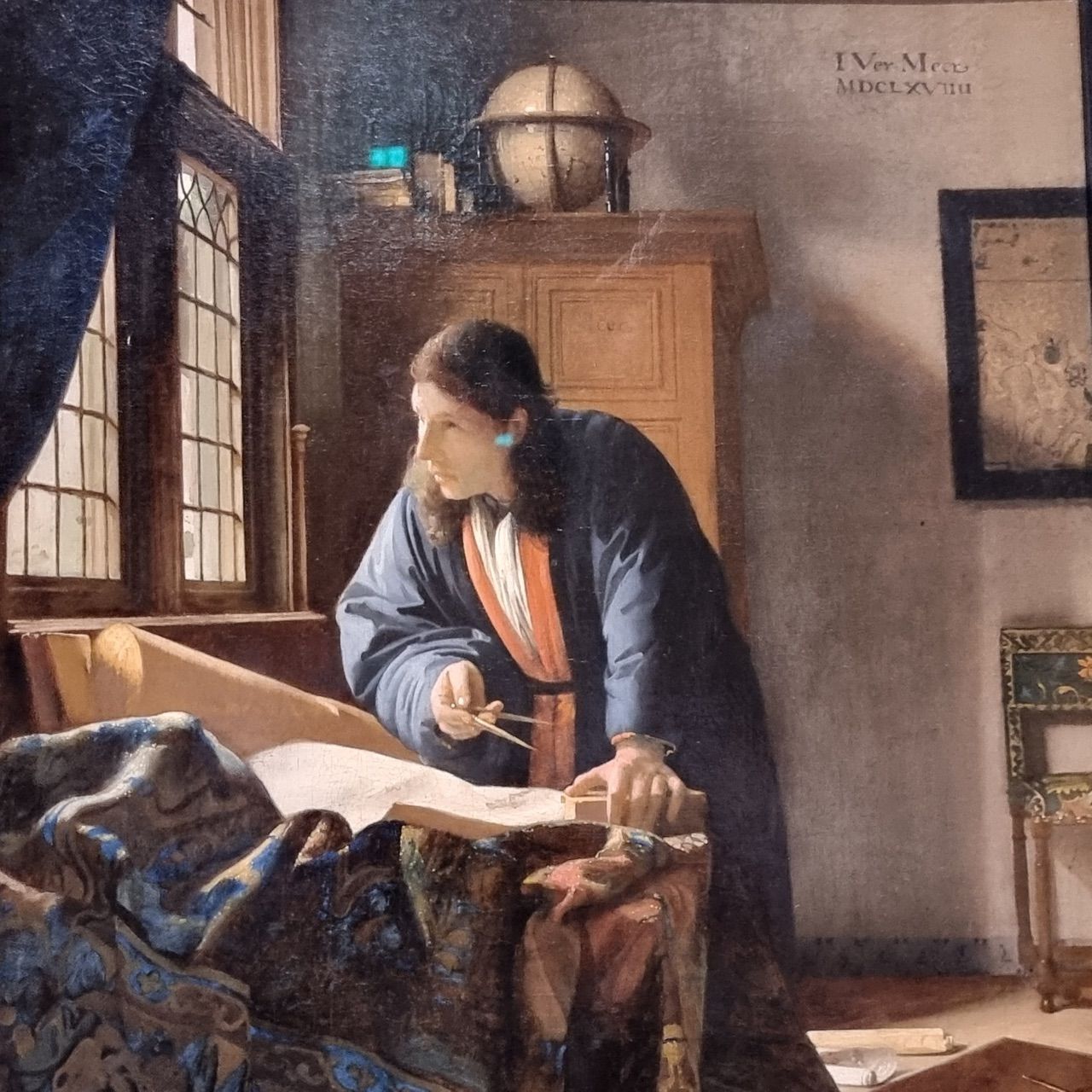 ---
Thank you for reading! The next edition will be published on 17 May 2023. Email Pete with suggested submissions.
Grateful appreciation and many thanks to Charles Blass, Gil Friend, Ken Homer, Todd Hoskins, Hank Kune, Michael Lennon, Jordan Sukut, and David Witzel  for their contributions to this issue.